Let WEST help you get "READY FOR WORK" and make a great first impression
Individuals are welcome to contact the WEST Office.
WEST offers language classes to newcomer and immigrant women. Classes are available from Literacy to CLB Level 6 and run Monday to Friday.
Monday to Friday
Morning Classes 9:00am to 12:00pm
Afternoon Classes 12:30am to 2:30pm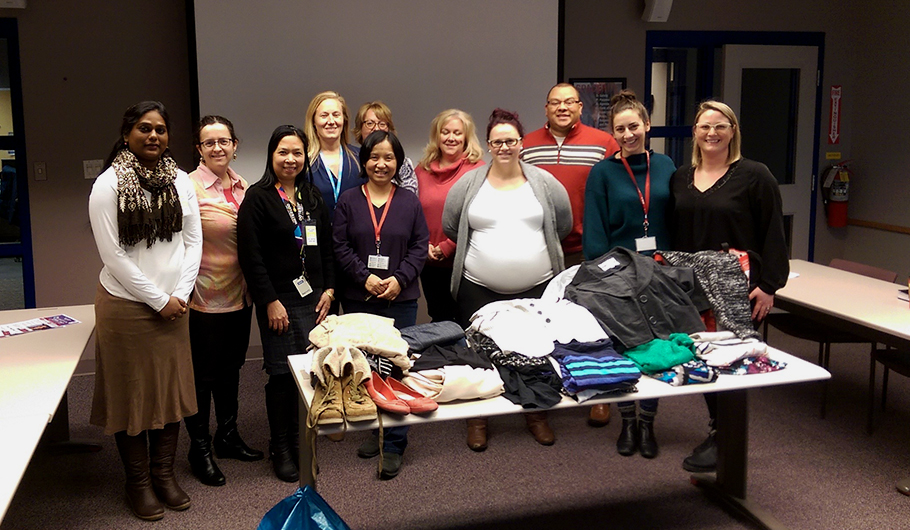 The Ready for Work program provides gently used professional attire to assist women who are entering and/or re-entering the workforce. The program is open to women in Windsor-Essex County.
Professionals and leaders in the community donate the clothing as well as, WEST partners with various organizations to help women in Windsor-Essex have the right business attire for the interview and/or job available to them. Feeling confident about your outfit can help you become successful in your job search, as you work towards achieving your goals.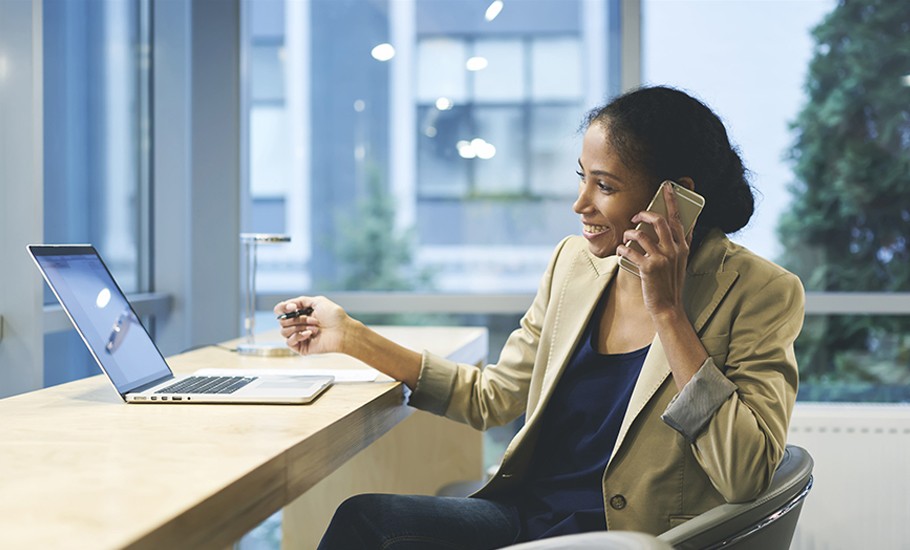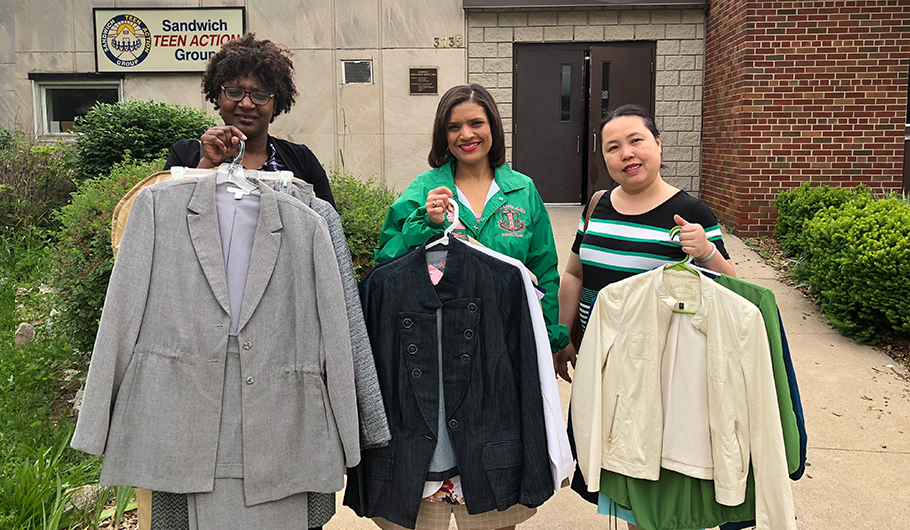 A WEST staff will assist you with selecting your outfit that is a combination of suits, separates and accessories.
WEST would thank the individuals and community partners that continue to support the Ready for Work Program. Some of the community partners include: