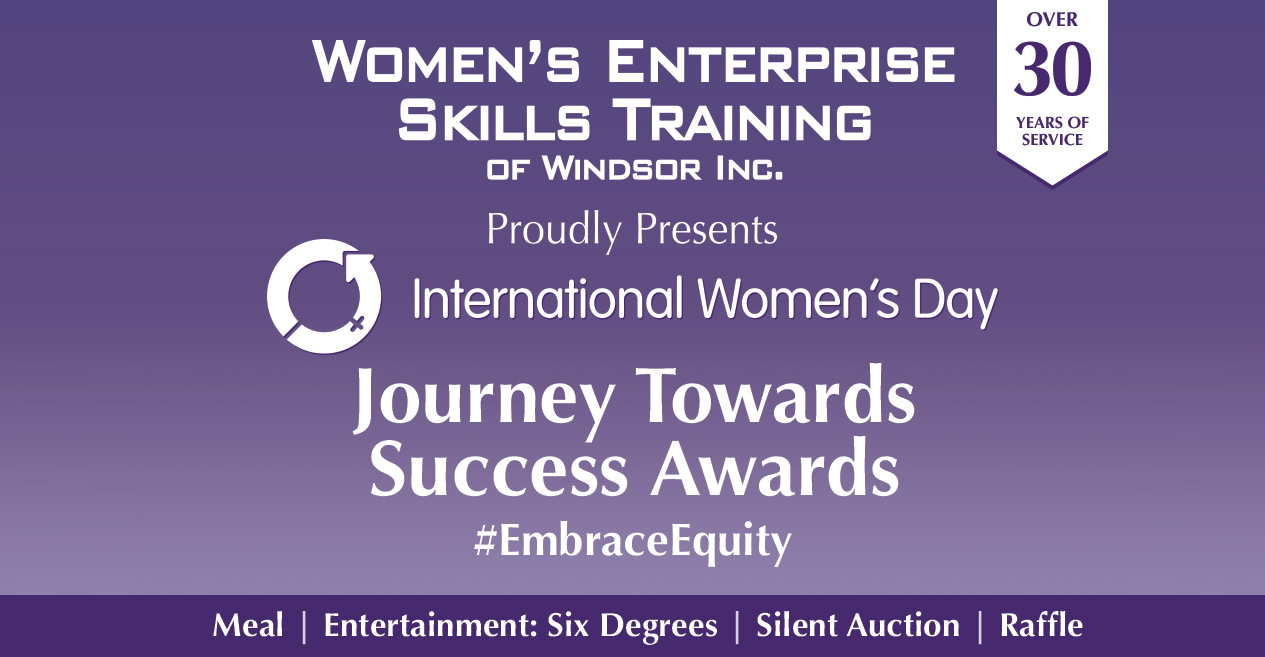 When:
Wednesday, March 8th, 2023
Doors open at 5:30PM
Program starts at 6:30PM
Tickets ($90):
Tickets are now sold out!
Thank you to everyone who purchased tickets, we look forward to seeing you at the event.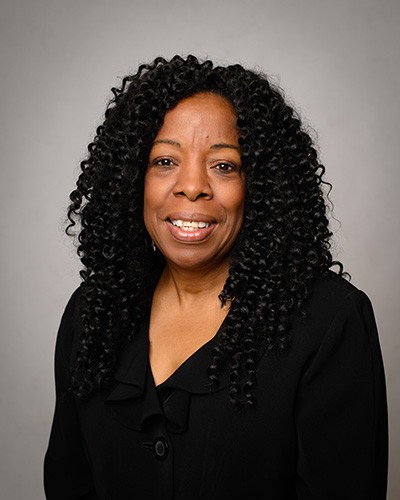 Carolyn Brown
CEO of the Windsor Detroit Tunnel Corporation
A transportation professional with more than thirty years of public and private sector experience, she has held various senior management roles in toll and traffic operations and the management of cross border facilities.
Prior to joining WDTC/WDBL, Ms. Brown served as the Executive Vice President of DWT LLC/ American Roads LLC, providing strategic and administrative leadership to toll facilities in Ontario, Michigan and Alabama. Ms. Brown is active in the toll industry and has served as a member of the IBTTA's (International Bridges, Tunnels and Turnpike Association) Task Force on Diversity, Social, and Racial Inclusion and on the Future Borders Coalition.
Additionally, her extensive governance experience includes the University of Windsor's Board of Governors, the Ontario-based Bridges and Tunnel Operators Association, the Windsor Essex Regional Chamber of Commerce (Past Chair) and Lakeview Montessori School (Past Chair).
Ms. Brown holds a Master of Arts in Political Science and a Bachelors Degree in Public Administration, both from the University of Windsor.
Sponsorship Opportunities:
There are different sponsorship opportunities at this event. Click on the button below to find one that is right for your company and show the people of Windsor-Essex that you support women and equality!
All contributions are tax deductible and WEST is able to issue charitable donation tax receipts as allowed by Canada Revenue Agency. Your donations will positively affect WEST and the women we serve.