Are you interested in learning while you are earning?
Then maybe a career in the Skilled Trades is right for you!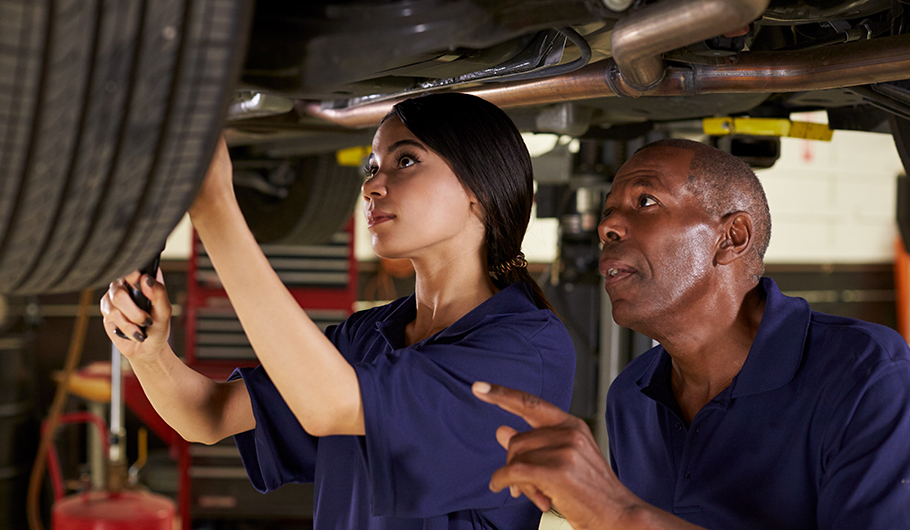 Apprenticeship gives you the chance to learn the trade while on the job. As an apprentice, you work with more experienced works, who provided you with direction and training to aid you on your journey to achieving your career goal.
Earn a Salary While Learning a Skilled Trade
Industry Recognized Accreditation
For more information about Apprenticeships, please contact WEST Employment Services at 519-256-6621.