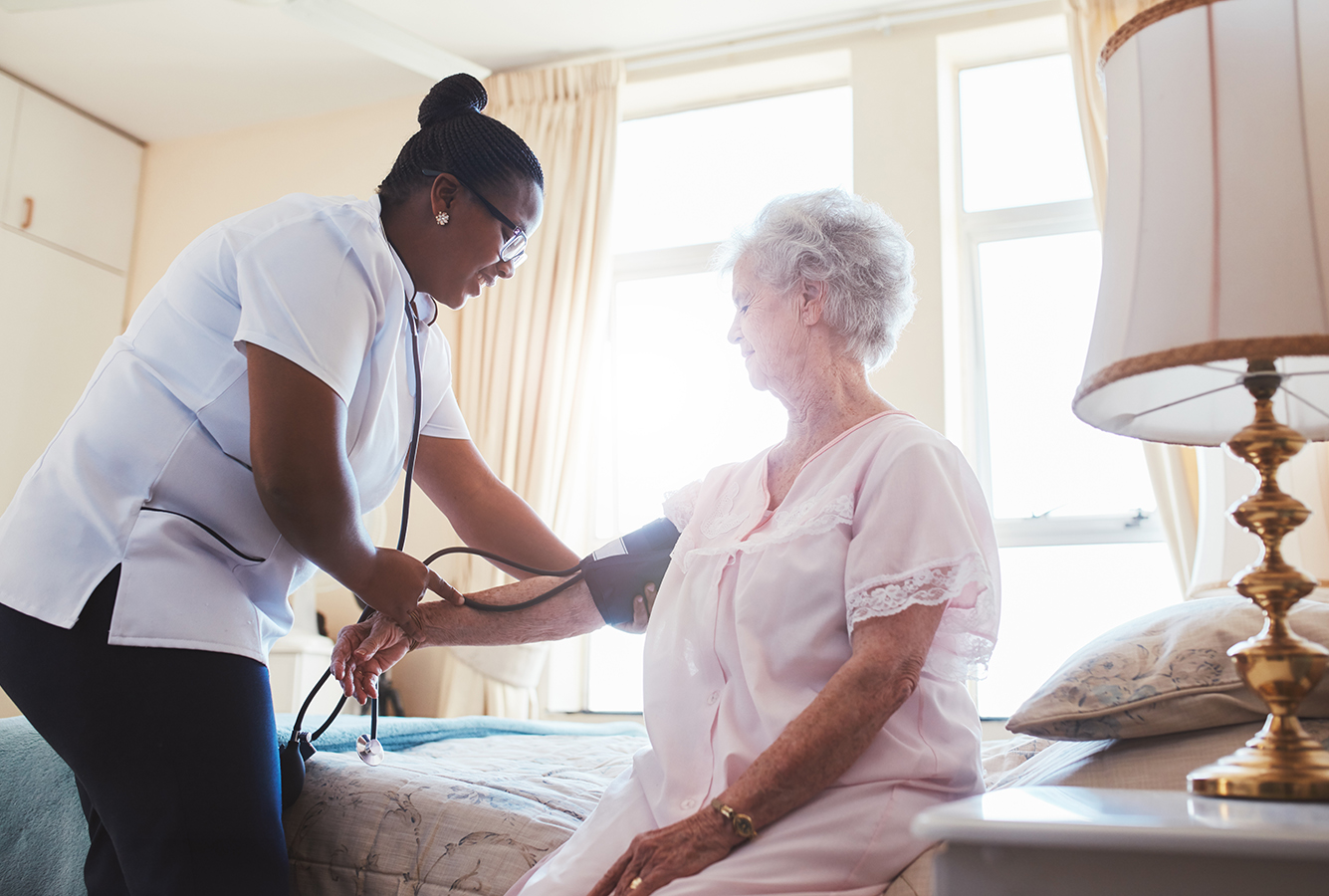 Better Jobs Ontario (formerly known as Second Career) can help you upgrade your skills to match the labour market needs. This program is for unemployed individuals for which skills training is the most appropriate intervention to transition them into high-skill, in-demand occupations.
This Ontario government program helps eligible applicants receive skills training (maximum 52 weeks duration including micro-credentials) and financial support for in-demand jobs. Individuals can apply for up to $28,000 for costs including:
Tuition

Books

Other instructional costs
Transportation

Basic living allowance
You may qualify for additional funding for:
Childcare

Disability related supports

Literacy and basic skills
you have been laid-off and have not been working
you have been laid-off and are now working but underemployed
you have not been laid-off but have been unemployed for six months or longer and are part of a low-income household
A fast-track stream is available for those who have been laid off due to COVID-19.

This Employment Ontario program is funded in part by the Government of Canada and the Government of Ontario.