Are you interested in STEM/STEAM?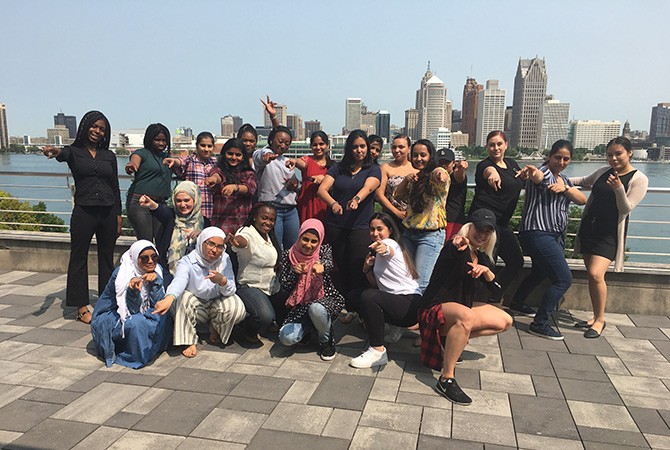 The SEAT Program, funded by the Federal Government, aims to empower young women to think of careers in STEM/STEAM. This program will give young women between the ages of 15-30 years old the opportunity to work together on a STEAM related community-based project that will focus on creating positive change for our community and also earn volunteer hours.
Through the SEAT program you will:
Meet New People
Develop Leadership Skills
Learn About Robotics
Complete a Group Project
Connect with Mentors in STEAM Fields
Create a Resume and Build Employability Skills
Earn Community Service Hours (120hrs)
Go on Industry Tours
Attend the Social Impact Exhibit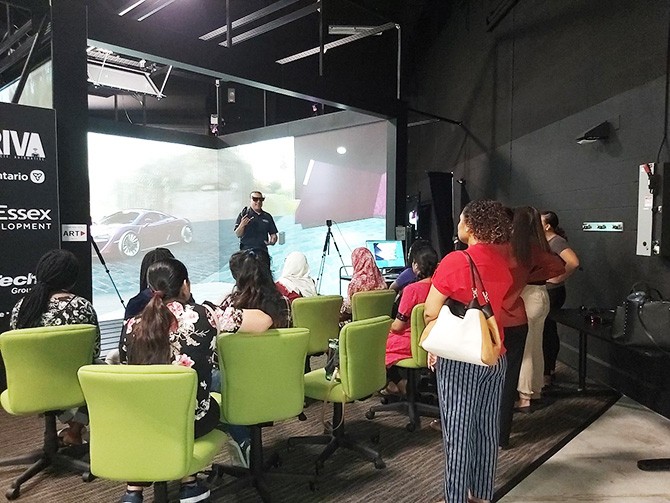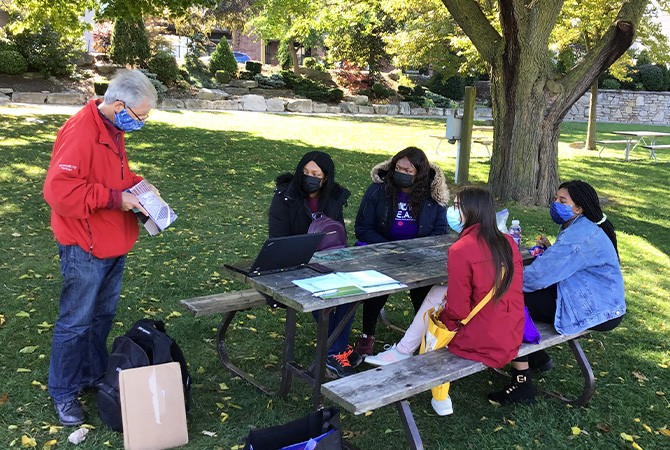 Female youth aged 15 to 30 years old
Canadian Citizen, Permanent Resident, or Refugee Status
Have a General Interest in Science, Engineering, Art and/or Technology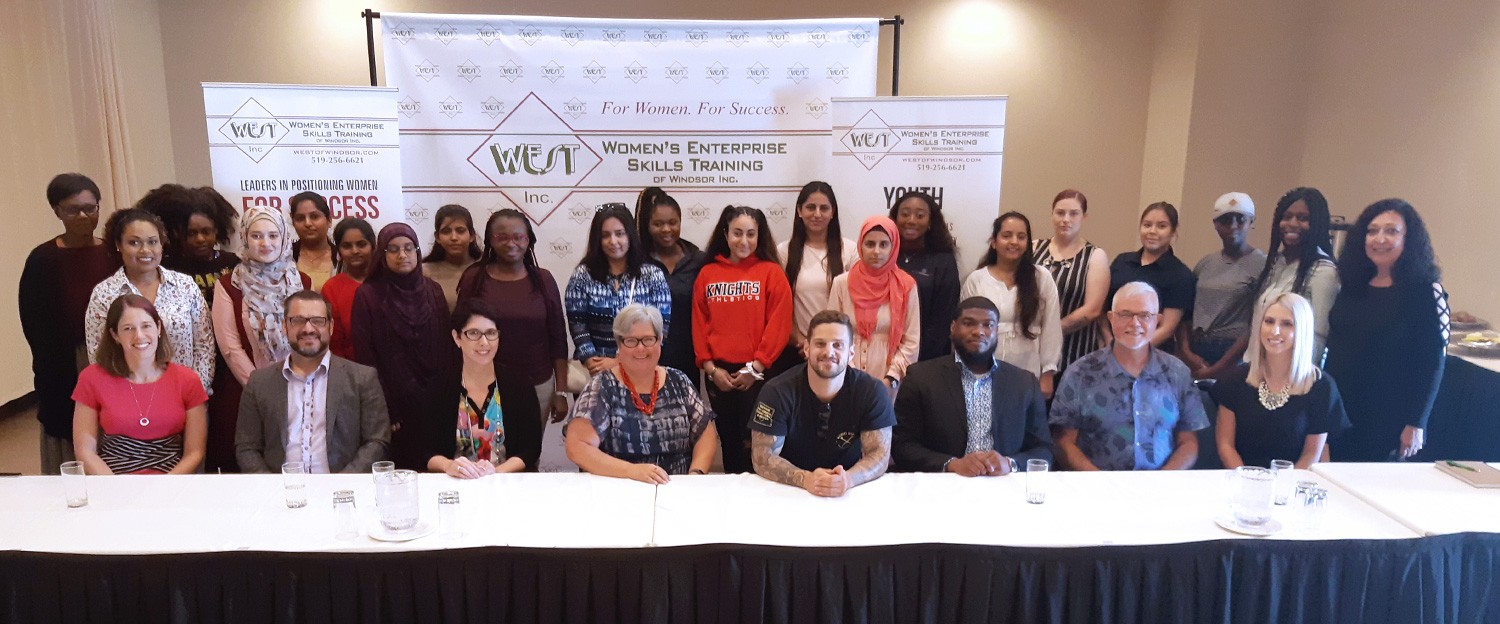 The Science, Engineering, Artistry and Technology (SEAT) program is funded by the Govermment of Canada under the Canada Service Corps.
*Please note due to COVID-19 this program is currently being offered virtually in the summer and fall please contact WEST for more details.