Bobbi Day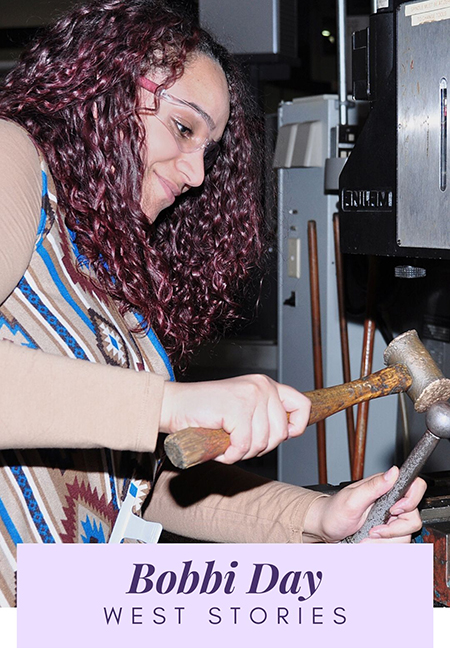 My Story
I completed my secondary education at Walkerville Collegiate Institute which focused on honing skills for students interested in the arts. At this time, I didn't possess any knowledge regarding the trades nor did my high school experience expose it to me.
After graduating, I was a waitress for five years before coming across an ad for the very first all female pre-apprenticeship program.
My Power Shift
I decided that it wasn't too late to begin a trade and jumped at the opportunity to start my pre-apprenticeship in 2014.
Immediately after my pre-apprenticeship, I started my placement at Toolplas in 2015. I have spent the last five years acquiring many skills and specialized training to further my career in my new-found passion for the trades.
My Future
I stand at the forefront of one of the most fastest-rising careers in the manufacturing industry as a CNC Machinist/Operator at Toolplas in Windsor, Ontario.
I have now completed my Level 3 General Machinist and in the process of studying and preparing towards writing my Red Seal Exam to become a certified Tradeswoman!