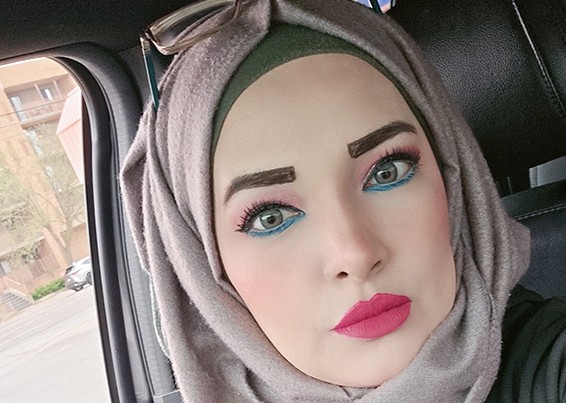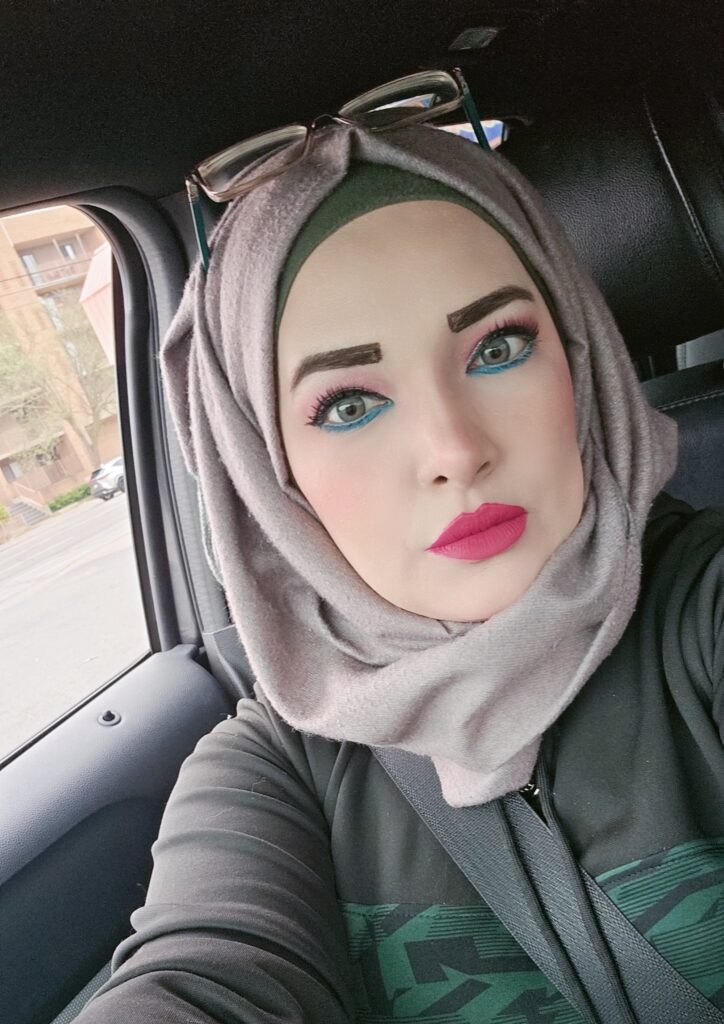 My name is Reem Osharley.
From Syria, ambitious and I always compete with myself to achieve success.
I graduated from the University of law in my country. And I came to Canada. My first success started in a school in "West Women". I studied and passes and it's up to the teachers. They left an imprint of hope in me and planted in me the confidence to be like them and achieve my successes.
I graduated from "St Michael's School". I got my diploma. I moved to "Anderson College", and studied Business Account and Payroll and also got my diploma and now I am on my way to success in the field of law "Paralegal".
In addition to my success in my own business. I also have 4 children who are the secret of my happiness.
Nothing is impossible. It is not important where we start, btu the most important thing is that we are proud of our ability to achieve success.