Lisa Eybergen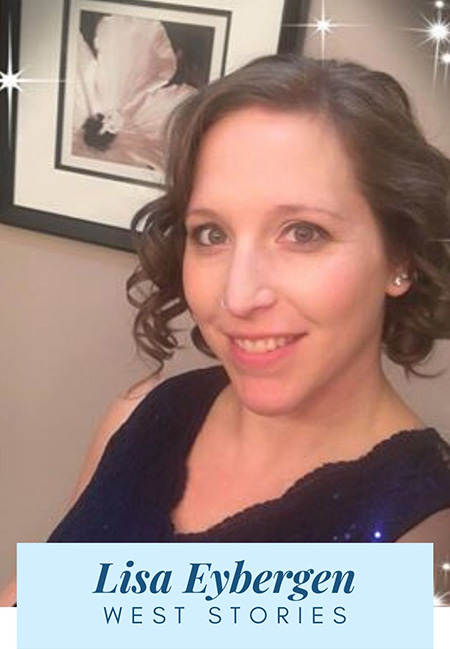 My Story
In 2015, I was a full-time stay at home mom of three after a recent separation. I was invited to a women in trades workshop with the opportunity to learn new skills and apply to a pre-apprenticeship course at the college.
By the end of that week, I was determined to get into school. I made every effort to figure out child care and how to support my family financially if I was accepted.
My Power Shift
I finished my pre-apprenticeship classes and was hired at A.V. Gauge and Fixture to start my apprenticeship as a General Machinist. For the next three years, I worked at A.V. while also going to school part time in the evenings and learning from my coworkers during the day.
Last year, I completed my apprenticeship training, and achieved a 4.0 GPA overall. I also wrote the qualification exam and I was determined to only write once. I'm happy to say I achieved that goal, with a grade of 81%.
My Future
I am so grateful for the amazing opportunity I received to better myself and my future for my family. I was able to show my children that no matter what circumstances you find yourself in, with hard work and determination you can achieve great things!
Now that I am a Journey person, my future looks bright and I am working towards a leadership role at work.