We Stand for a More Gender Equal World!
Our campaign is using digital photography as an art form to capture those economic shifts that happened for women in the newcomer, racialized communities, transgender people because of the actions they take, resources and services, and allies that help make a difference by advocating for and with them.
The stories that follow help to tell more of the story including the shifts in resources, support and attitudes which made it possible for economically powerful changes to occur. Powerful shifts that help remove gender barriers can and do happen. We hope these stories inspire you to support a more gender equal world!
Welcome back to our new normal. The global pandemic has not stopped us on our focus on creating a more gender equal world. We hope you will enjoy our refreshed and safe approaches to sharing success stories through Zoom Interviews and Podcasts with a diverse team of fresh faces from our WEST team!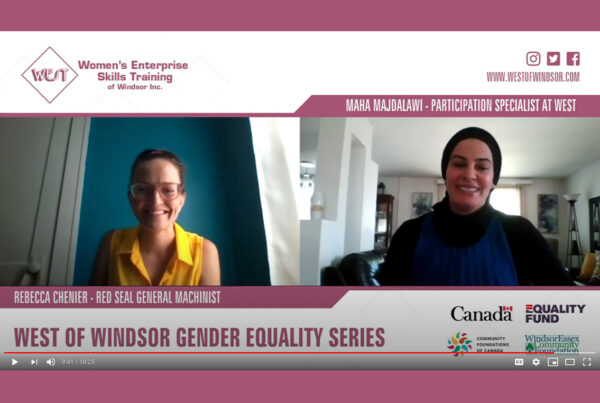 Episode 4 – What is Like to be a Woman at Work in a Skilled Trade? What if the right job doesn't just come along? You might have to be…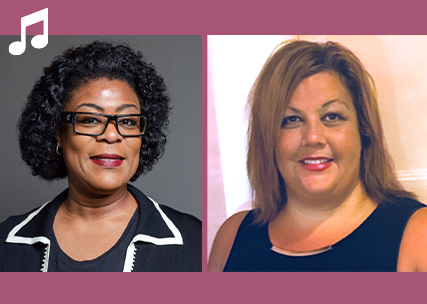 Inside WEST Podcast How to Handle Microagression in the Workplace Proactivelywith Tammy Morris and Lyn Caine We share some of our hard-won lessons, experiences and knowledge to help empower other…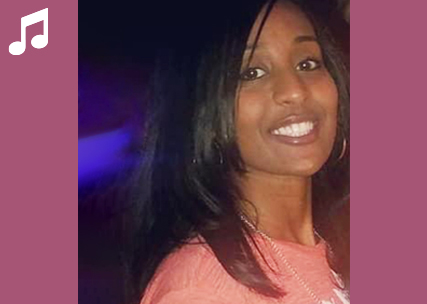 Inside WEST Podcast Two Paths by Danait Asgedomwritten and told by Danait Asgedom Inside WEST is our new podcast and the place we hope we can share some of the…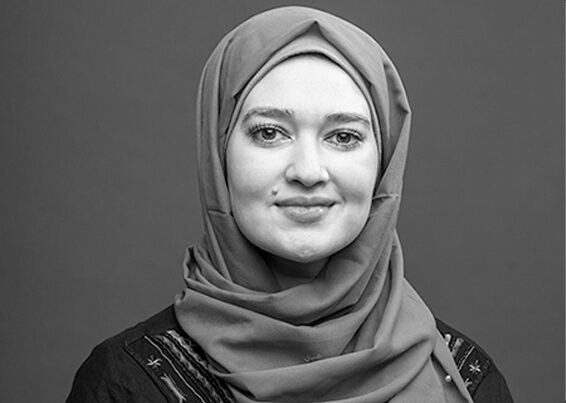 Dunia Hafez The word "Dunia" in the Arabic language was once used to describe the life closest to us, or the life in this world. It is also Dunia's…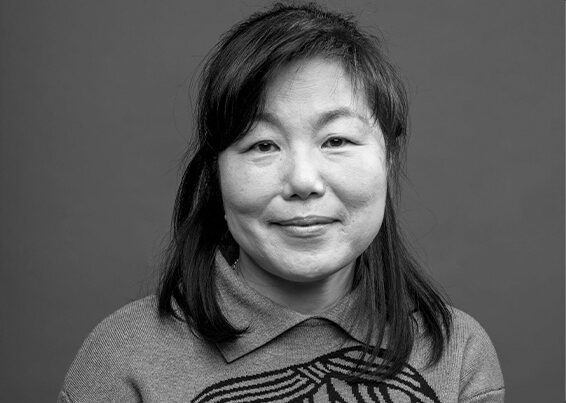 Kay (Kyung Eun) Park Kay (Kyung Eun) Park lifts her hands to shoulder height, opens her chest and says: "Do the Chicken!" with an easy smile. She has just…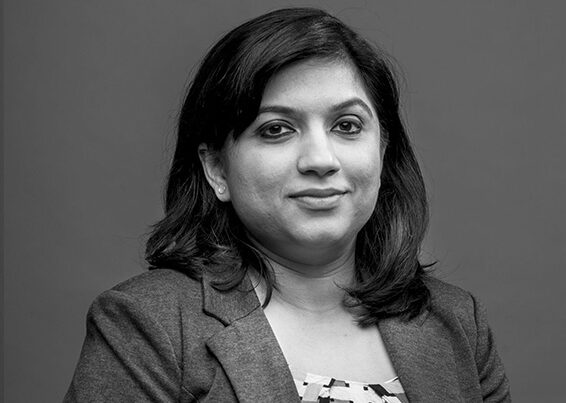 Parvinder Kaur If you ever felt certain you had the right skills but were lost as to how to get a job in your field, you have a sense…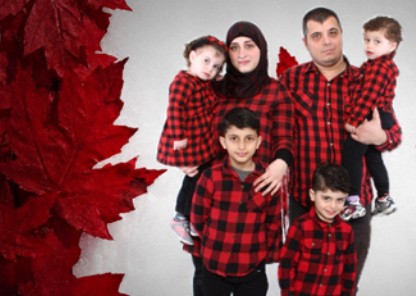 Manal In this challenging and strange world, sometimes we have to start from scratch "zero", I believe even if we are at zero but we have the strength, we…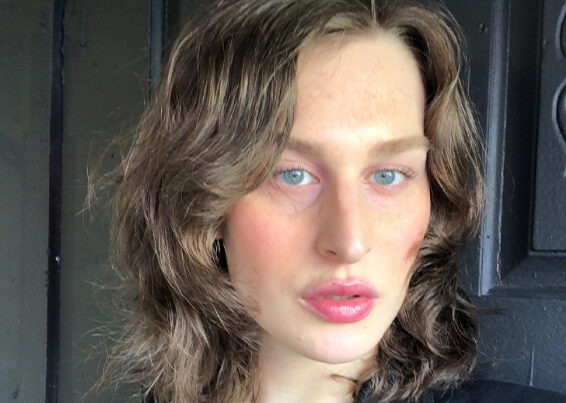 Jane Emilia Tomasso Life brought me to Toronto. I grew up in Amherstburg with Windsor as my nearest metropolis. It was difficult to understand my confusing childhood as a…
Look for more of our Economic Power Shifting Stories about Gender Equality in the days to come, and be sure to read, share and submit your own first person stories using the form below!
Submit your own first person stories by filling out the form below.
Thank You to Our Sponsors
This project is supported by the Pilot Fund for Gender Equality, a collaboration between Community Foundations of Canada and the Equality Fund, with support from the Government of Canada.
We thank the Windsor Essex Community for this opportunity and the participants featured, our staff and board for their unwavering support of efforts to improve Gender Equality. We also thank the Canadian Woman's Foundation and the Gender Equality Network for amplifying our message across our nation and world.